Do you know about cleaning metal sculptures effectively? Well, metal has been known since times immemorial. They are not only long-lasting but also provide us with a range of other benefits, including countless products which we use in our daily lives. Metals are indeed an epitome of our civilization.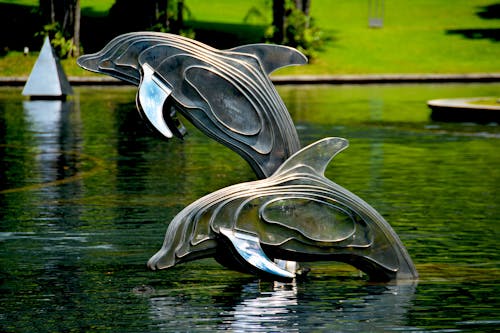 Art And Metals: The Eternal Tradition
Metals are sturdy and durable, doesn't it instantly ring a bell? Yes, it is! In our eternal quest of preserving artworks, metal is the only competitor that is unbeatable. You can carve magnificent art on metal, and it will stay! It is something that people couldn't miss. Thus, it is for the same reason that you will find pieces of metal of various sizes and shapes proudly bearing ancient, contemporary, and modern arts down the years.
Besides, any artwork, whatever it might depict, looks mesmerizing on a metal. It is the shine, the form, and the premium appeal of metals that brings life to any sculpture. Though it might look nearly impossible to sculpt anything on a thing as hard as a piece of metal, the artists can carve almost anything with the right tools. You will also need the proper tools to clean your metal sculptures. Here's a list to check out:
● Towel
● Soft Brush
● Scrubbing Brush
● LIquid dish soap
● A piece of cloth
● Baking soda
● Lemon juice
Metal Sculptures – The Fading Lustre
Metals can proudly boast as the specimens bearing fantastic sculptures, but the only thing which bothers us is the maintenance of the piece of art. So, as it is with any other things, even metals need adequate maintenance to be charming.
Therefore, if you have recently discovered your metal sculptures appearing old and dirty, then perhaps it is the right time to give them a makeover.
Metal Sculptures – Efficient Ways Of Cleaning
If you are confused and wondering how you can clean the metal sculptures that you have got, then don't worry because here we bring you some fantastic hack. So, let's check them now!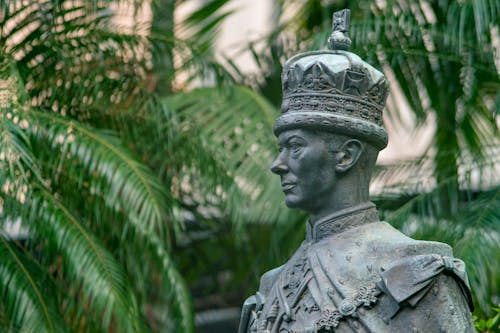 Remove The Outer Layer Of Dust
If you have already planned to make your sculptures shine, you can do it all yourself. However, when it comes to sculptures outdoors, you need to face dust, dirt, and bird droppings. Well, the sad part is that you have to remove all of that as well. However, you can do this via a cloth.
Here, first, you need to drench the cloth in water and pour a few drops of dish soap. You can rub it all along the surface of the sculpture, and the results will amaze you!
Wipe Everything Again Down To The Last Metal!
After the first step, you can wipe your metal inside out without any hiccups. So, get right into the next level. Here you have to clean the metal all along the surface.
For this, take the wiping cloth and wash it first. Next, pick up the wet cloth and wipe the surface, focusing on each nook and every little cranny.
Make It Shine!
Take three tablespoons of baking soda and add it to a few drops of lemon juice with it. Churn the mixture down to an excellent paste-like consistency. Now, you need to take a scrubbing brush/sponge and dip in the mixture and keep on rubbing all around the structure.