Believe it or not, simple decor accessories for home can go a long way to pep up the décor drama of your place without costing a fortune. Not convinced? Check out these budget-friendly fixes for an instant update. Here we go for an experts' take on revamping your apartment's interior.
Opt for DIY Wallpaper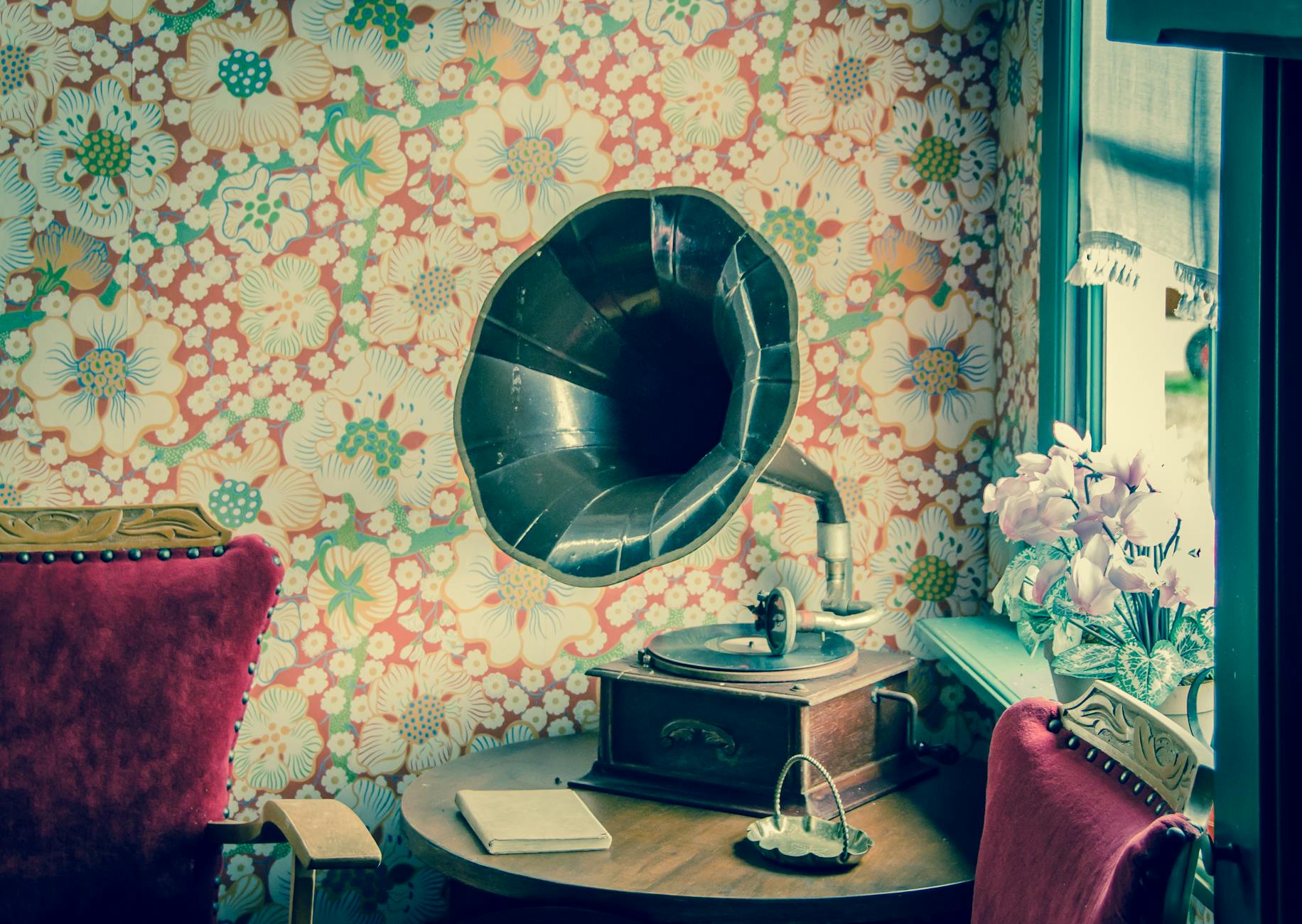 Paint and stencils can impart an instant makeover to your living space. Instead of spending loads on wall color, get quirky yet creative on wall art . This is a great way to add some colorful vibe in your living space. Simply reinvent the existing décor by applying a fresh look with jazzy wallpaper.
Rearrange your Furniture
Purchasing new furniture is on your mind? Drop the plan and impart a fresh makeover to your living space by rearranging your furniture. It's time to reassess every nook and corner of your home and tweak the placing of certain pieces of furniture. And Voila! A beautifully designed home is just in front of your eyes.
Get Some DIY Rugs
Rugs and carpets can intensify the décor theme almost instantly. Coloured pieces are highly in demand and nowadays these are available in plenty. Opt for some DIY Rugs for an instant makeover. Shop the materials from an online store, if you do not want to go out and weave one for your own living space. Rugs can introduce perfect color or texture to an otherwise dull area.
Sort With Picture Frames
Arranging peppy picture frames can be a way to design your room while reminiscing the moments. Get some beautiful photo frames either from the local market or from an online store (whichever feels cheaper in terms of price) and lock your memories in these. Beautify your walls with a collection of old and new photos, thus making the space appear attractive.
Plant Some Greens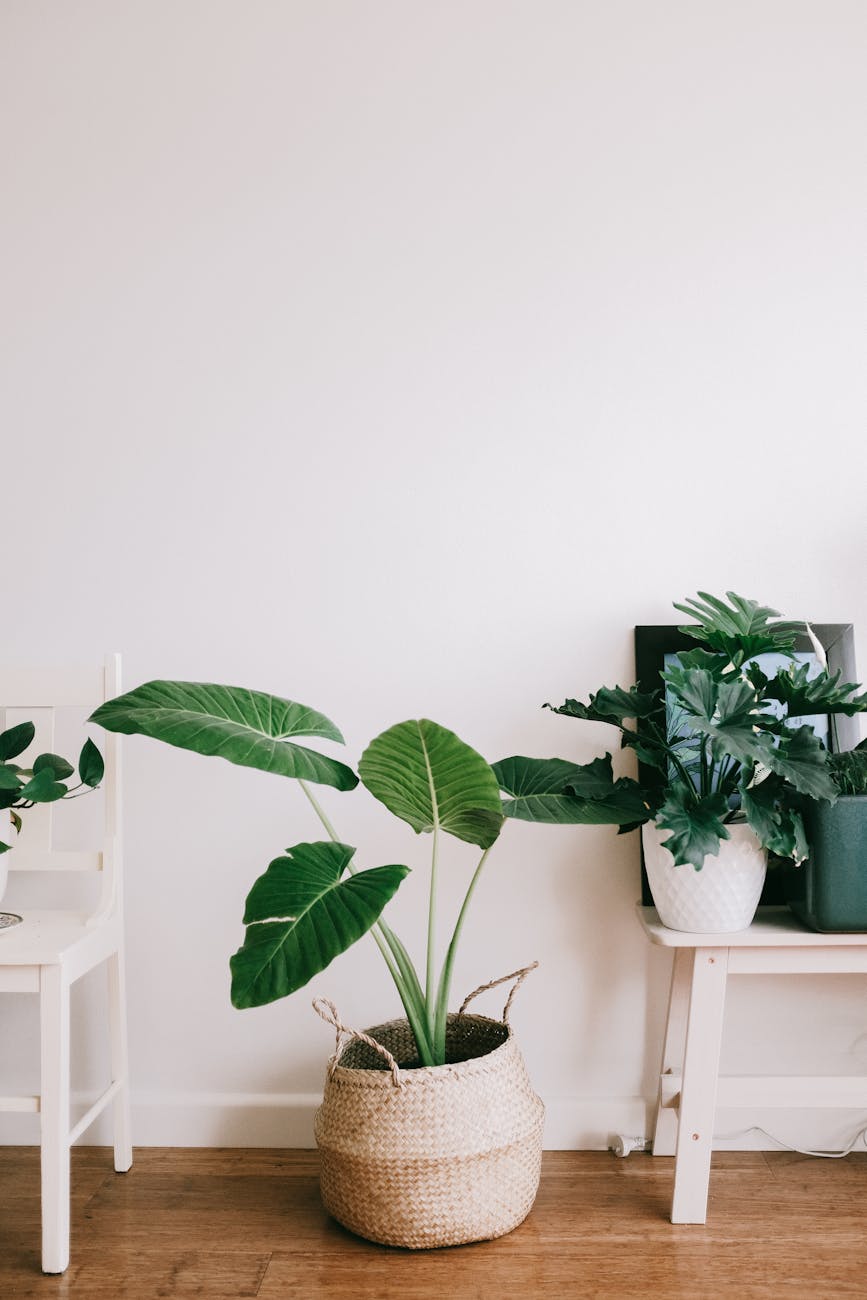 Why don't you get some green plants to design your space in a natural way? Especially when you are a nature lover?Set up multiple plants in your living space just to jazz up the zone. Instead of spending your hard-earned money buying vases of different shapes and kind, make your own flower vase. If you now glass painting, you can get some pieces designed by yourself. By doing this you can add some personalized flavor to your living space.
Design Quirky Bookshelves
A host of lovely collection of books cannot be closed in the closet, and if you have a creative state of mind, we would advise you to design a beautiful and peppy bookshelves all your own. Believe it or not, it will add an amazing touch to your living space while imparting it a super trendy look. If you are going to design it all by yourself, you can avoid the exorbitant price of buying this. In fact, designing your bookshelf all your own is a great idea and you can also present your handmade collection to your guests.
When it comes to decorate your interiors, be creative. It's not just about money, but a creative approach that pays off.